Frankie Moreno has been known to create chaos. That quality is among myriad reasons he's an apt choice as Palms' first resident headliner under San Manuel Tribe ownership.
"Frankie Moreno: All The Hits" opens July 29-30 at the resort's Kaos entertainment space. The multidimensional artist's series continues through Aug. 19-20, and Sept. 23-24. Show times are 8 p.m. Tickets run $31 to $61, not including fees, on sale 10 a.m. Friday at ticketmaster.com (members of the FM Army can gain early access at FrankieMoreno.com).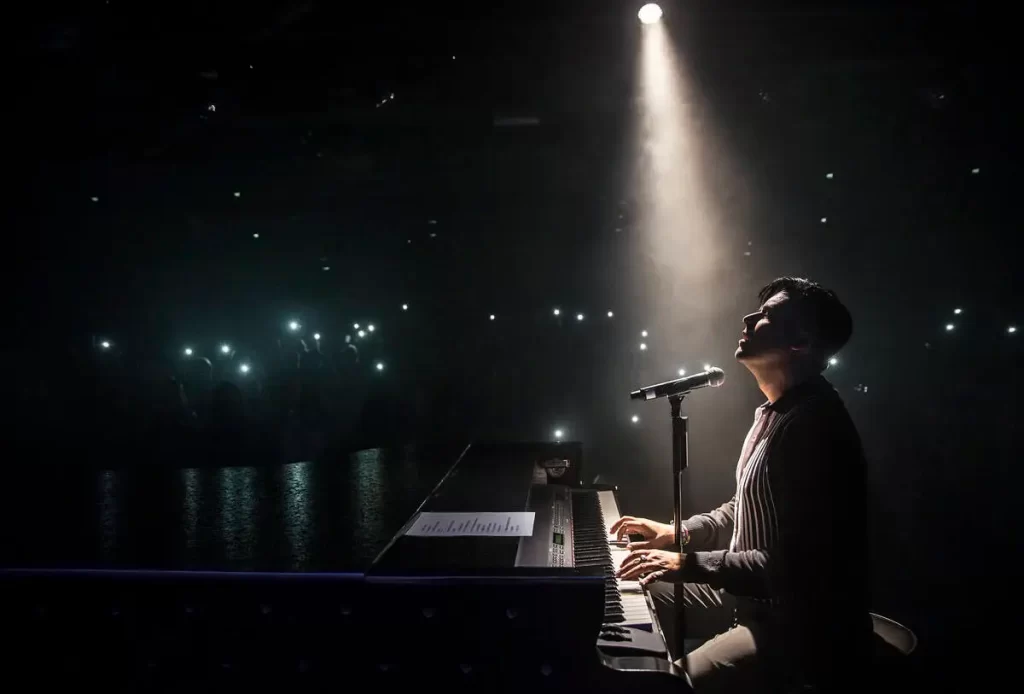 If sales merit, Moreno, who has notched a staggering 67 No. 1 singles in iTunes since 2018, can continue the run into 2023. The talented showman and prolific songwriter is already committed to several dates in October through the end of the year. These bookings include set of concerts with the Indianapolis Symphony Orchestra.
Moreno also has four shows onsale at Myron's at Cabaret Jazz, the next on July 12, through October.
Moreno plans to continue his Myron's dates, but has no shows booked at Vegas hotel-casinos. He's focused on the Palms and the new vision for Kaos. No longer strictly a nightclub, Kaos is becoming home to a variety of entertainment concepts, beginning with Moreno.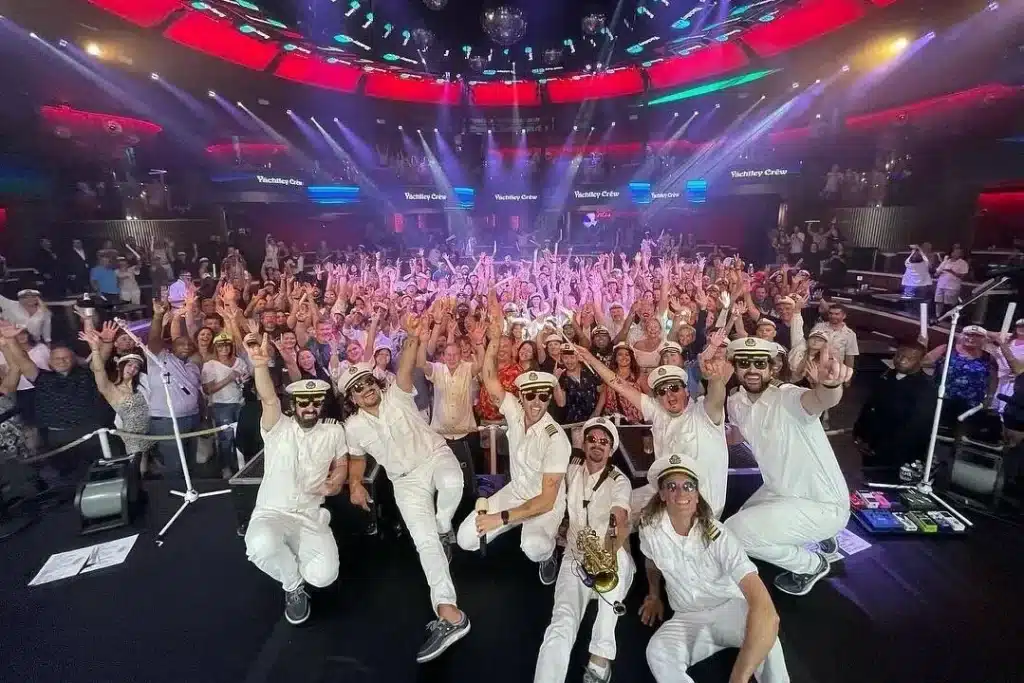 There are several serendipitous connections linking Moreno to the Palms. His first ticketed show ever in Las Vegas was at The Lounge at the Palms summer and fall of 2011. The Tuesday-night series was a $10 cover and packed the room for 2½ months. That run led to Moreno's residency at the Stratosphere (The Strat, today) from November 2011 through December 2014.